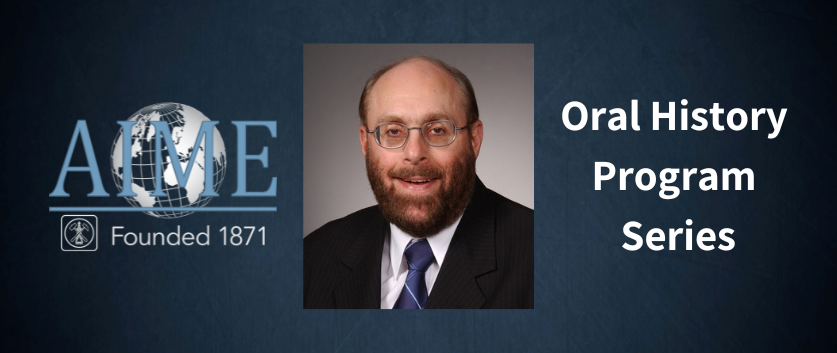 Date: July 21, 2023
Robert Shull: Cutting-Edge Research and Expanding Educational Outreach
Robert Shull has been leading cutting-edge scientific advancements his entire career. Growing up amidst national labs and the outdoors in Oak Ridge, Shull grew a fascination with the sciences and mathematics and began to explore materials science while studying at MIT. Understanding metallurgy and magnetism in alloys has been a focus of Shull's career.
Not only has Shull contributed to discoveries during the high-temperature ceramic superconductors craze, but he also led the United States nanotechnology initiative and was at the forefront of the nanostructured materials evolution. One of Shull's greatest successes has been expanding educational opportunities for students of all ages. Beginning in a grassroots basement organization, Shull has grown the Adventures in Science program to NBS and NIST laboratories. Shull has not only advanced research in the materials science sector but has advanced the minds of young students.
Learn more at: https://aimehq.org/what-we-do/oral-histories/robert-d-shull
To see more great oral history captures, visit the AIME Oral History Capture Program page.