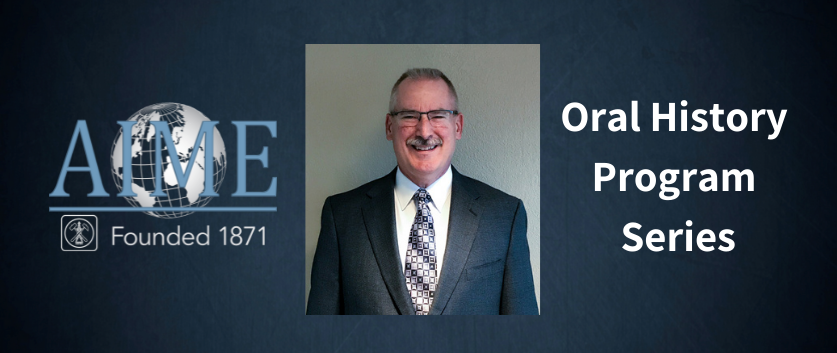 Date: May 09, 2022
Rick Bodnar Oral History Release
From Bethlehem Steel to co-founding SSAB America's Research and Development Facility, Rick Bodnar has had a rich career in the steel industry. Through his research, he has published over 100 papers and holds numerous patents. Listen to Bodnar's oral history and discover his impact on the steel industry.
To learn more about Rick Bodnar, please visit:  Richard L. Bodnar Oral History
To see more great oral history captures, visit the AIME Oral History Capture Program page.