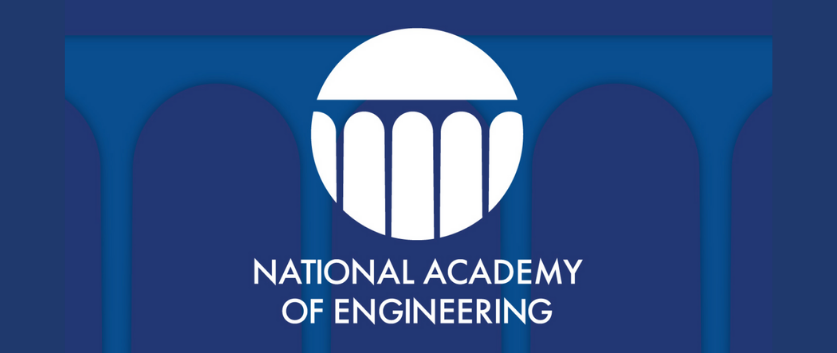 Date: February 07, 2023
NAE Award Nominations - Apr 1 Submission Deadline
The National Academy of Engineering salutes leaders in engineering for their lifetime dedication to their field and their commitment to advancing the human condition through great engineering achievement and/or through innovation in engineering and technology education.
The NAE dedicates more than $1 million annually to recognize these leaders and to bring better understanding of the importance of engineering and engineering education to society.
For additional details, see AIME's related NAE Awards webpage and NAE Awards webpage.
Celebrate a Trailblazer of Engineering Innovation