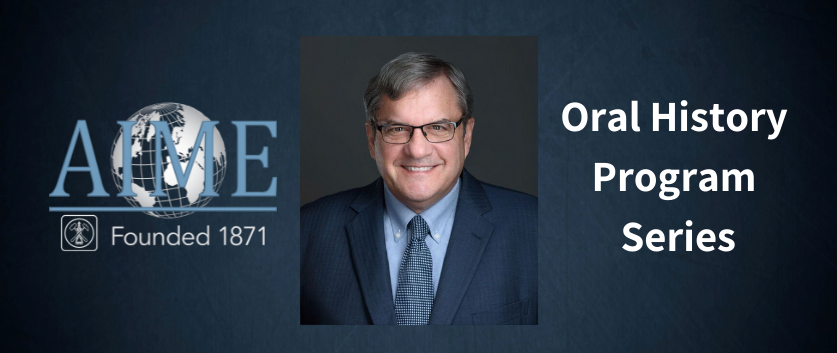 Date: April 20, 2022
Douglas B. Silver Oral History Release
Douglas "Doug" Balfour Silver is an explorationist, mineral economist and financier who is well-known for his keen wit and sense of humor. His many contributions to the industry have produced mineral discoveries, built companies, created shareholder wealth, educated many and enhanced the careers of countless professionals.
To learn more about Doug Silver, please visit: Douglas Silver Oral History
To see more great oral history captures, visit the AIME Oral History Capture Program page.