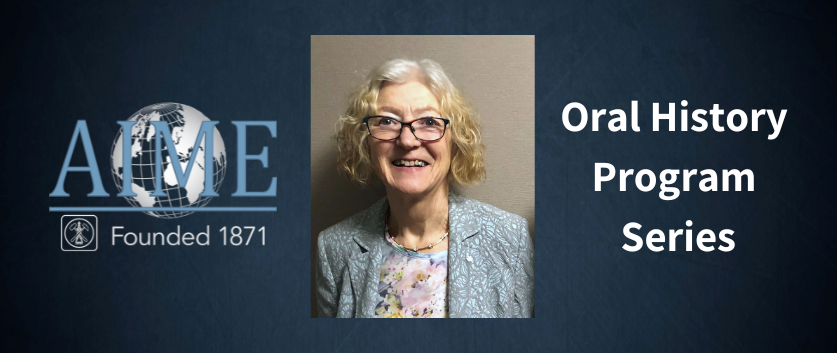 Date: January 02, 2023
Carolyn Hansson: Of Mini Skirts & Metallurgy; Forging a Career in a Male-dominated Field
A combination of intelligence, tenacity, and a passion for metallurgy, highly seasoned with British wit, helped Carolyn Hansson forge a successful career in male-dominated industries and academia. Dr. Hansson was the first female student in the Royal School of Mines at Imperial College, London University.
Watch Hansson's oral history video to learn about her wide-ranging career. Carolyn Hansson Oral History Page.
To see more great oral history captures, visit the AIME Oral History Capture Program page.