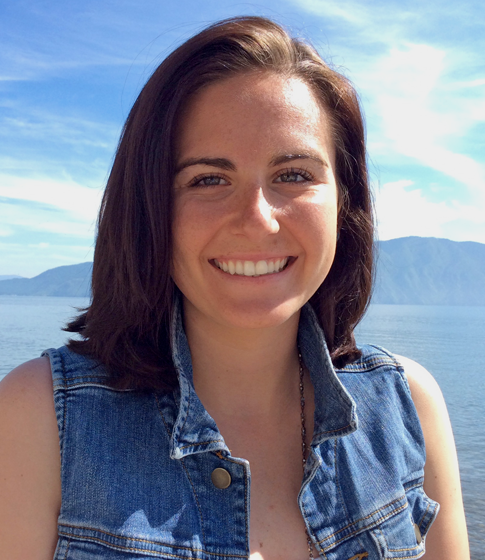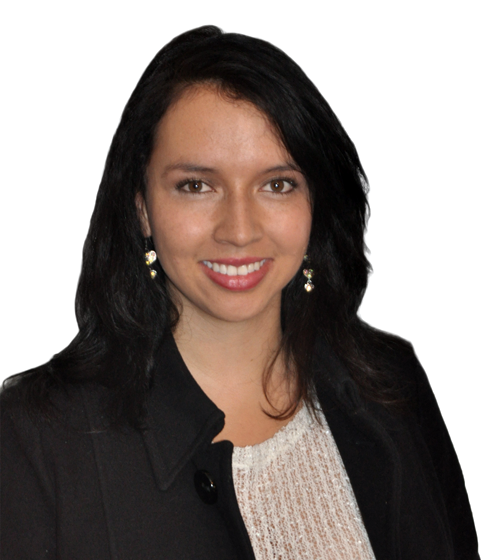 Alexandra Anderson; Lizeth Nayibe Ortiz Reyes (TMS)
AIME Henry DeWitt Smith Scholarship in 2017
Colorado School of Mines - Doctor of Philosophy (Ph.D.) Metallurgical and Materials Engineering (1); University of Wisconsin, Milwaukee (1)
Allie is a master's student in the Kroll Institute for Extractive Metallurgy at the Colorado School of Mines. She is currently being advised by Dr. Brajendra Mishra on a research project that is focused on rare earth metal reduction. She received her bachelor's degree in mechanical engineering from Gonzaga University where she graduated magna cum laude. During her bachelor's degree, she worked as an undergraduate research assistant on a project that explored the mechanical properties of hydrogen exposed stainless steel. She is a member of both Tau Beta Pi, the engineering honor society, and Alpha Sigma nu, the Jesuit honors society. She has also been the recipient of a Gonzaga Regent scholarship, a Walter A Toly scholarship and a Kaiser Aluminum scholarship. Outside of academics, she is an outdoor recreation enthusiast and has very much enjoyed exploring Colorado's beautiful landscape. Upon graduation, Allie plans to pursue a career at a mining operation where she can work as a metallurgist.
Lizeth is a graduate student at the University of Wisconsin-Milwaukee. She recently graduated from her M.S. in Materials Science and Engineering. In Fall 2017, she will continue her studies pursuing a PhD program in the same field. Her research topic is on High Temperature corrosion issues encountered in petrochemical processing. The project involves the study of coking (carbon deposition) and how new alumina-forming alloys can be developed to enhance coking resistance which will improve processing efficiencies. She has worked as an intern for Komatsu Mining Corp about a year as a Heat Treat Lab Intern. During her graduate studies, she has had a TA position for the course of Materials Laboratory. As a TA, she says that she has learned more than she could imagine. The responsibility of teach other people not only about engineering but also about life and experiences, have made her a better person, with better values and principles.
After she finishes her studies, she wants to work in research and development with focus on corrosion issues of industries. She would like to contribute developing new materials in order to prevent problems that corrosion cause every day not only in industries but also at home or work.