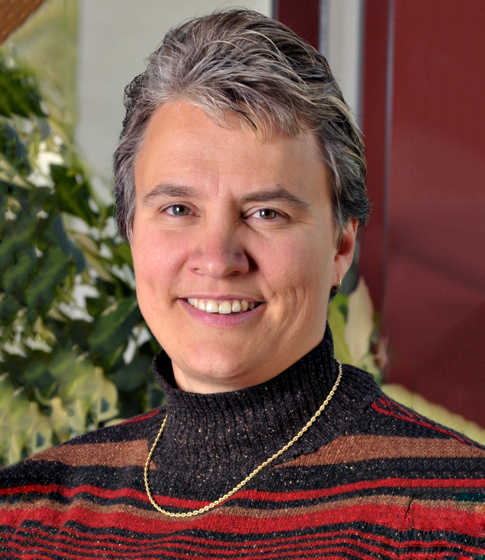 Jennifer L. Miskimins - SPE
View Transcript
Additional Information:
Dr. Jennifer L. Miskimins is a Senior Consulting Engineer with Barree & Associates, a consulting firm specializing in stimulation and well performance optimization. Prior to joining the company in 2012, she was an Associate Professor in the Petroleum Engineering Department at the Colorado School of Mines, where she taught classes in completions and stimulation for over ten years and was the founder and director of the Fracturing, Acidizing, Stimulation Technology (FAST) Consortium. Dr. Miskimins still holds a part-time appointment at the university.
Dr. Miskimins holds B.S., M.S., and Ph.D. degrees in petroleum engineering. Before returning to graduate school and subsequently joining Mines, she worked for Marathon Oil Company for eight years as a production engineer in a variety of field locations. She specializes in well completions, stimulation, formation damage, and production issues, as well as, offers a variety of in-house short courses on these topics.
Dr. Miskimins has served as an SPE Distinguished Lecturer twice (2010-2011 and 2013-2014) on hydraulic fracturing in unconventional reservoirs. She served as the Executive Editor for the SPE Production & Operations Journal from 2008-2011 and also serves on a variety of SPE committees including the Production & Operations Technical Advisory Committee and the Hydraulic Fracturing Technical Conference organizing committee. 
Dr. Miskimins has authored over 65 technical papers and is a registered Professional Engineer in the State of Colorado. In October 2014, she was awarded the SPE International Completions Optimization and Technology Award at the annual SPE conference in Amsterdam. In September 2015, she will join the SPE International Board of Directors as the Technical Director for the Production & Operations Section.