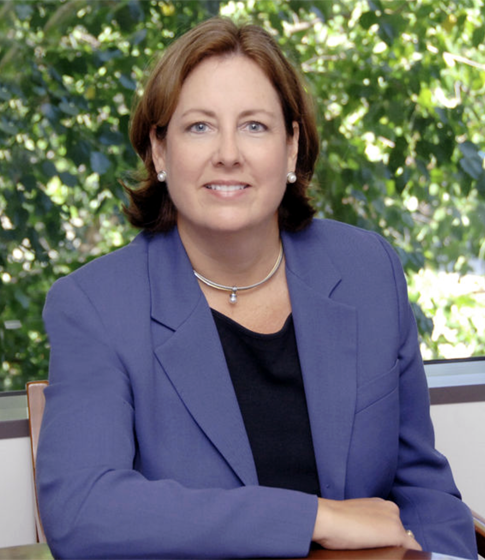 Janeen Judah - SPE
View Transcript
Additional Information:
Janeen Judah is currently the General Manager of Chevron's Southern Africa business. Other Chevron positions include President of the Chevron Environmental Management Company and GM of Reservoir and Production Engineering for Chevron Energy Technology Company. She started her career in Midland in 1981. 
Janeen will be the 2017 President of the Society of Petroleum Engineers International and started in SPE leadership as a student section officer. She has served in many leadership roles including Chair of both the Permian Basin and Gulf Coast sections and two terms on the international Board of Directors, as the regional director for Gulf Coast NA and currently as Vice President – Finance. 
Janeen has been recognized for her university support and advocacy for women engineers by the Texas A&M Petroleum Engineering Department, Texas A&M College of Engineering and the Society of Women Engineers, and she serves on advisory boards for all three. She is the the second woman to be honored as an Outstanding Alumni of the Texas A&M College of Engineering. She is also Chevron's Executive Sponsor for their relationships with the University of Houston.
Janeen earned her B.S. and M.S. degrees in petroleum engineering from Texas A&M. She also holds an MBA from the University of Texas of the Permian Basin and a JD from the University of Houston Law Center. She is a frequent speaker on industry issues, including technology, innovation and risk, as well as diversity and career development.