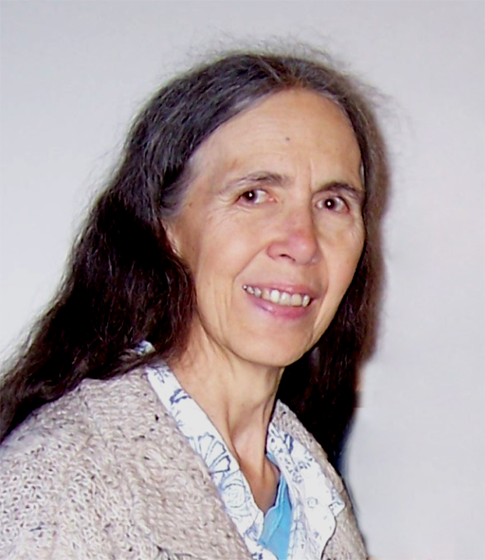 Betty Gibbs - SME
View Transcript
Additional Information:
Betty Gibbs has been involved in the minerals industry for more than 40 years. As an engineer, author, university professor and consultant, Ms. Gibbs has been at the forefront of technology development and adaptation for the mining industry. She has extensive experience in geological database development, resource modeling and is familiar with the requirements of international codes for resource modeling. Ms. Gibbs has experience with a wide variety of minerals and deposit types including seam and bedded deposits; massive, disseminated deposits; and vein deposits. Ms. Gibbs is an active participant in professional organizations and societies, has been a member of the Society of Mining, Metallurgy, and Exploration (SME) since 1960, and is currently the Executive Director of the Mining and Metallurgical Society of America (MMSA). 
In this interview, Gibbs discusses the evolution of the mining industry over the past forty years.