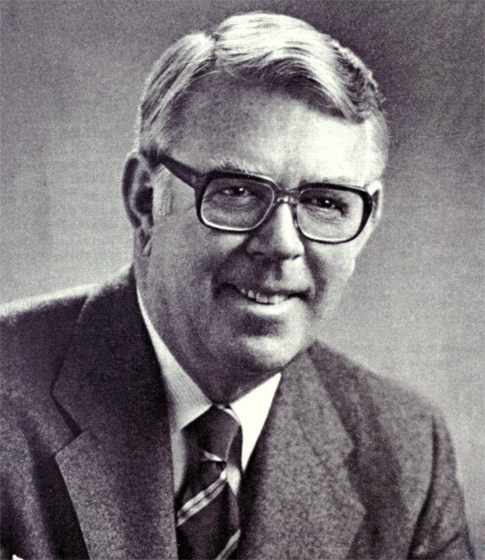 Alexander M. Wilson - SME
View Transcript
Audio Files:
Additional Information:
Alexander M. Wilson, retired Chairman of the Board and Chief Executive Officer, Utah International Inc., has been involved in the mining industry for thirty-nine years. In his various roles as Director, President, Chief Executive Officer and Chairman, he led the transformation of Utah from a construction company into one of North America's most successful mining concerns.
Mr. Wilson received a B.S. in Metallurgical Engineering from the University of California in 1948. He joined. Utah as a metallurgical engineer in 1954, following experience with Bradley Mining Company and Molybdenum Corporation of America. 
In addition to his corporate responsibilities, Mr. Wilson has provided leadership to many organizations including American Mining Congress, Bay Area Council, Invest-in-America, National Coal Association, National Coal Council, Pacific Basin Economic Council. San Francisco Zoological Society and the United Way. He has served on the Advisory Councils for the University of California. Berkeley, and for Stanford. He currently serves as a director for the Smlth-Kettlewell Eye Research Foundation, the Clarkson Company and the Fireman's Fund Insurance Company and is a member of the Kaiser Aluminum Retirement Committee.