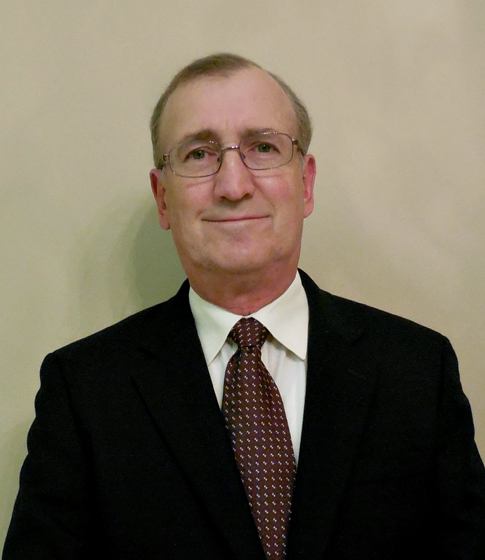 Ronald L. Parratt (SME)
AIME William Lawrence Saunders Gold Medal* in 2016
For his commitment and dedication in discovering a world class gold deposit in Long Canyon and for his effective mentoring of both engineering and geologic professionals. We thank you, Ron!
Ronald L. Parratt is currently Executive Chairman of Renaissance Gold Inc, a TSX.V listed, Nevada-based junior gold/silver exploration company. Ron has over 35 years of exploration experience for precious metals including service with Santa Fe Pacific Gold, Homestake Mining Company, and AuEx Ventures. During his years of precious metals experience, Ron had direct involvement in the discovery of the Rabbit Creek (now Twin Creeks), Lone Tree, Trenton Canyon, Gold Hill, and Long Canyon gold deposits- all in Nevada.
Ron is a Certified Professional Geologist with the American Institute of Professional Geologists, a Registered Geologist in California, and a Professional Geologist in Wyoming. He is a graduate of Purdue University with degrees in geochemistry and economic geology. He is a Fellow of the Society of Economic Geologists, a 40+ year member of SME, and current President of the American Exploration and Mining Association.