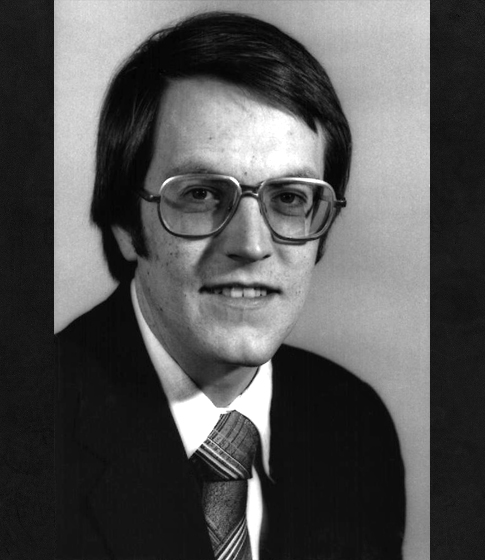 William F. Yellig, Jr.
AIME Rossiter W. Raymond Memorial Award in 1984
For his paper, "Carbon Dioxide displacement of a West Texas Reservoir Oil."
William F. Yellig Jr., a Research Supervisor for Amoco Production Company in Tulsa, has been named recipient of the 1984 Rossiter W. Raymond Award.
After earning his B.S. and M.S. degrees in Chemical Engineering from the University of Michigan, Mr. Yellig joined Amoco in 1975. Since that time he has been involved in various studies concerning enhanced gas drives, particularly carbon dioxide miscible flooding.
The paper for which Mr. Yellig will receive the Raymond Award is "Carbon Dioxide Displacement of a West Texas Reservoir Oil" and was published in the December, 1982, issue of the Society of Petroleum Engineers Journal.