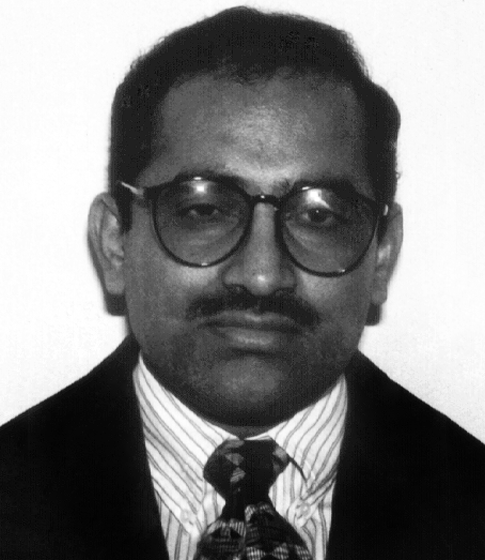 Srinivas Veeramasuneni
AIME Rossiter W. Raymond Memorial Award in 1999
For the paper "Influence of surface charge on interaction forces in soluble salt flotation systems as determined by atomic force microscopy"
Srinivas Veeramasuneni is a member of the technical staff for USG Corporation at the research and technology center in Libertyville, IL. He received his PhD from the University of Utah under the supervision of Prof. J.D. Miller. He received a graduate degree in metallurgical engineering at the Regional Engineering College, Warangal, India, where he also taught and did research. At Utah, his research focused on the interfacial phenomena occurring in soluble salt flotation systems at high ionic strengths. His research significantly helped to explain the stability of particle suspensions at high ionic strengths. In addition, Dr. Veeramasuneni has made contributions in surface spectroscopy, surface charge theory for alkali halides, and interfacial water structure.
Dr. Veeramasuneni has published several technical papers in international, refereed journals. He received the outstanding graduate student paper award from SME in 1996 and the mineral resources student paper award from MMSA (Mining and Metallurgical Society of America) in 1997. He is a member of SME and ACS (The American Chemical Society).