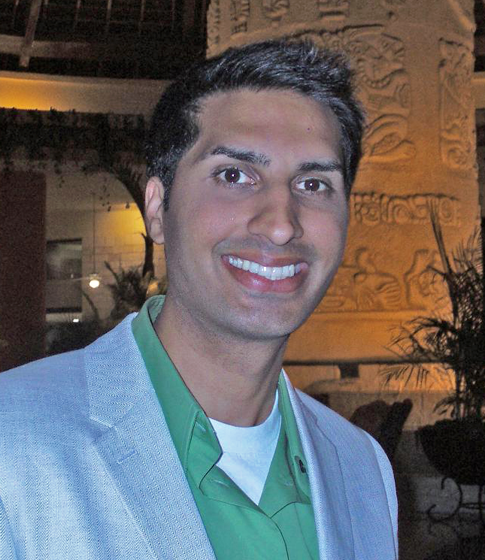 Rajen S. Sidhu and Nikhilesh Chawla (TMS)
AIME Rossiter W. Raymond Memorial Award in 2009
For the paper "Thermal Fatigue Behavior of Sn-Rich (Pb-Free) Solders"
Rajen S. Sidhu said: "It is a distinct honor to be selected as this year's Rossiter W. Raymond Memorial Award receipt and to join the list of distinguished persons who have received this award in prior years. As a young professional, having the opportunity to attend TMS meetings and interface with the breadth of technical experts who attend has played a critical role in my career development. I hope to continue my involvement in TMS not only to broaden my own experience but also to contribute to the growth of other engineers."
---
Nik Chawla said: "It is an honor to receive the Raymond Award from AIME. TMS has been and will always be an integral part of my professional life. I am grateful the society for all that it has contributed throughout my professional career!"