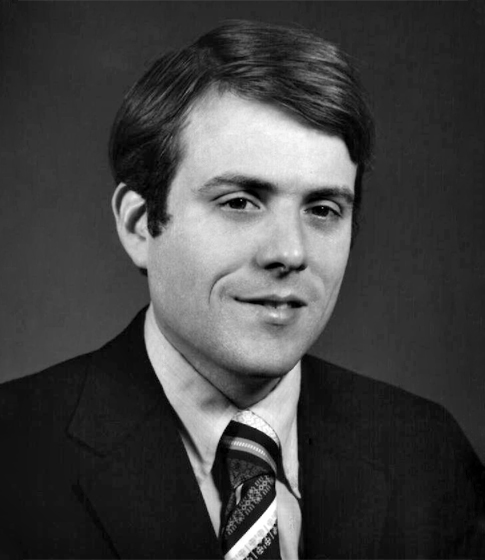 Clyde L. Briant
AIME Rossiter W. Raymond Memorial Award in 1980
For the paper "Hydrogen Assisted Cracking of Type 304 Stainless Steel"
Clyde L. Briant has been a Staff Metallurgist at the General Electric Corporate Research and Development Center in Schenectady, New York, since 1976. His primary area of research is in the structure and chemical composition of grain boundaries and their effects on material properties.
Dr. Briant, who was born in Texarkana, Arkansas, entered Hendrix College, Conway, Arkansas, in 1966, enrolling in the combined plan program that Hendrix shares with Columbia University. After attending Hendrix for three years, and Columbia for two, he received two bachelors degrees in 1971-a B.A. in chemistry from Hendrix, and a B.S. in materials science from Columbia.
Remaining at Columbia for his graduate work, Dr. Briant earned an M.S. and an Eng. Sc. D. in metallurgy and materials science in 1973 and 1974, respectively. He then became a post-doctoral fellow in the Department of Metallurgy and Materials Science at the University of Pennsylvania.
Dr. Briant, a member of The Metallurgical Society of AIME, received that Society's Robert Lansing Hardy Gold Medal in 1977, awarded to a metallurgist under the age of 30 who shows promise of an outstanding career. At that time, Dr. Briant had begun his research work on such problems as the hydrogen cracking of stainless steels, intergranular failure in tungsten wire and impurity induced embrittlement in low alloy steels. He is the author of twenty technical publications.