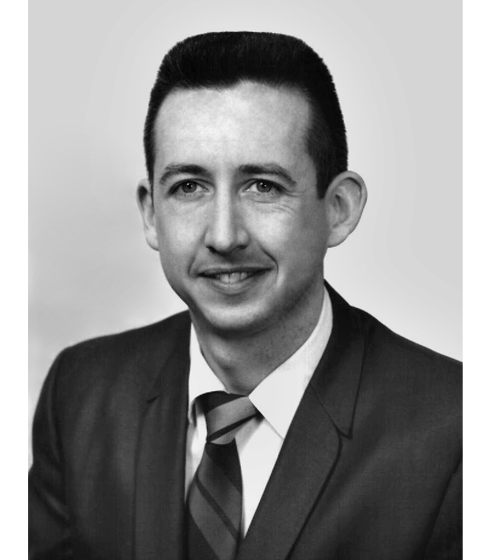 Ben G. Burke
AIME Rossiter W. Raymond Memorial Award in 1974
For the paper "The Analysis of Drilling Barge Motions in a Random Sea"
Ben G. Burke is a Senior Engineering Associate at The Chevron Oil Field Research Company in La Habra, California.
Mr. Burke received his B.S. in Engineering and his M.S. in Mechanical Engineering from the California Institute of Technology in 1961 and 1962 respectively. His work has been primarily in the development of engineering analysis methods for drilling vessel motions, moorings, risers, and fixed platform dynamics. He has also worked on the design and operation of offshore instrumentation systems. Mr. Burke has served in temporary assignments in producing and engineering groups in the Standard Oil Company of California, where he gained experience in the design and operation of a floating drilling system, and in the operation of large engineering analysis computer programs.
He is the author of several papers for the Society of Petroleum Engineers of AIME on instrumentation and analysis of drilling barge motions, the analysis of semisubmersible motions, drilling platform dynamics, and marine risers. Mr. Burke received the 1971 Alfred Noble Prize for this paper "The Analysis of Motions of Semisubmersible Drilling Vessels in Waves."