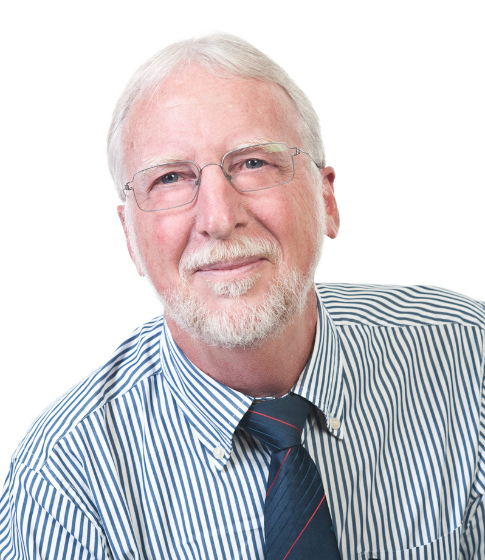 Stephen Morrell (SME)
AIME Robert H. Richards Award* in 2023
For his long service and numerous contributions to the science and practice of comminution and mineral processing
Steve is a mineral processing engineer with 40+ years of research and industrial experience.
He majored in metallurgical engineering at Imperial College, London, from 1977-1980 and spent the next seven years gaining practical experience working on African mines before moving to Australia and completing Masters and Doctorate theses at the JKMRC.
Employed at the JKMRC from 1989 till 2000, he led research projects such as the AMIRA P9, HPGR, Fine Grinding, and Mine-to-Mill programs and contributed significantly to many industry breakthroughs that helped improve our understanding of modern comminution processes and technologies.
In 2000 he started his own consultancy (SMCC Pty Ltd), and three years later, founded SMC Testing Pty Ltd to license the SMC Test®. In 1993 and 2001, he was awarded the Minerals Industry Operating Techniques Award; in 2011, he was awarded the Art MacPherson prize, and in 2018 was inducted into International Mining's Hall of Fame. In 2020 he was awarded the AusIMM Professional Excellence award.