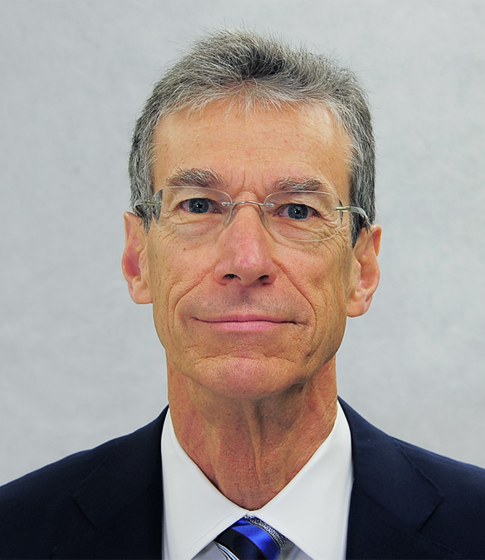 Nick Hazen (SME)
AIME Robert H. Richards Award* in 2013
For his contributions in the development of innovative and commercially-effective metal extraction process flowsheets, and his leadership role in growing and enhancing Hazen Research Inc. as a global leader in metallurgical testing, research and development.
Nick Hazen is President and CEO of Hazen Research, Inc., an employee-owned company that was founded by his father and grandfather in 1961. The company has grown from a single-building laboratory to the largest private metallurgical and processing R&D facility in the United States and serves clients around the world.Nick was born in 1947 in Berkeley, California. His family soon moved to Los Alamos, New Mexico; then to Boulder, Colorado, in 1954; and finally to Denver in 1960. He graduated from high school in 1964 and soon thereafter formed a musical group, spending the next 10 years as a musician.
In 1974, he took a job at Alumet Company and worked for 3 years on a large demonstration plant to produce alumina from alunite ore. After this brief introduction to metallurgy, he returned to school and received a BS in Chemical Engineering from the University of Colorado in 1980. He joined Hazen as a Project Engineer and advanced to President and CEO in 1994. Nick is involved in the basic business of the company as well as in management. He has been awarded 30 patents and has received the 2008 Arthur F. Taggart Award and the 2012 Futers Gold Medal.
During his tenure, the Company has grown and prospered and played a vital role in developing several key processes in the metallurgical industry. Some of the processes developed under his direct technical leadership are:
Pressure leaching and recovery of molybdenum from sulfide concentrates
Pressure oxidation and recovery of copper from sulfide concentrates
Copper and cobalt recovery from African copper belt ores
Copper direct electrowinning technology
All of these processes were taken from R&D through piloting to effective full-scale commercial production.
Nick enjoys transferring knowledge from research into industrial applications. He believes that while a metallurgical problem may be complex and require bringing together many disciplines, the outcome must be simple to be successful in an operating plant.