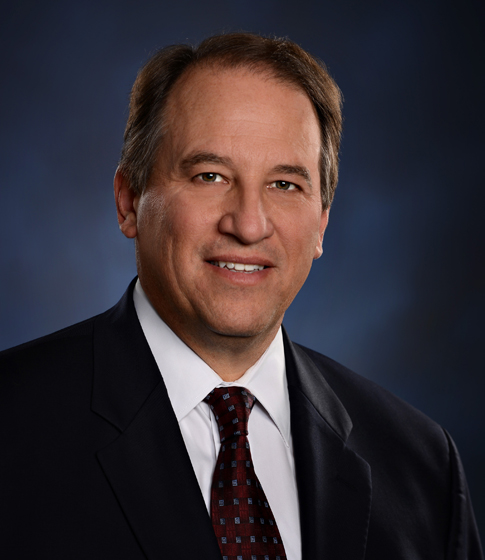 Michael J. Mankosa (SME)
AIME Robert H. Richards Award* in 2021
For outstanding contributions to applied research, engineering development and commercial deployment of advanced separation systems for the mineral processing industries.
Michael J. Mankosa is a graduate of the Mining and Minerals Engineering Department at the Virginia Polytechnic Institute and State University in Blacksburg, Virginia where he received his Doctorate degree in 1990. Dr. Mankosa's graduate work was focused on the design, instrumentation, and control of process equipment. He was subsequently employed as a research faculty member working in the area of development and analysis of advanced physical separation processes.
Dr. Mankosa was later employed as the Engineering Manager for Carpco, Inc. located in Jacksonville, Florida. During his tenure at Carpco, he was responsible for engineering, research, and development efforts which led to several new process and equipment patents. Dr. Mankosa subsequently joined Eriez Magnetics as Technical Director in 1997 and was promoted to Vice President of Operations in 2003. In his current position, he is responsible for Research & Engineering, Information Systems, Manufacturing Operations, and International Process Engineering Operations. He is also responsible for evaluation and acquisition of new process engineering business opportunities.
Dr. Mankosa is a member of several professional societies including the American Institute of Mining, Metallurgical and Petroleum Engineers, The Minerals, Metals and Materials Society, the Instrument Society of America, the American Foundryman's Society, and the Coal Prep Society of America. He has received several recognitions during his career including the AIME Outstanding Young Engineer and the Virginia Tech Alumni of the Year awards. In addition, Dr. Mankosa has produced over ninety articles in scientific and technical journals, has obtained seven equipment and process patents, and has received over $2 million in research funding from various state and federal agencies.
Dr. Mankosa has organized and/or participated as a guest lecturer in dozens of short courses and technical workshops throughout the world. He is a member of the Board of Visitors for the Penn State Behrend Department of Engineering, the Advisory Board for the Virginia Tech Mining & Minerals Engineering Department, the Board of Directors for Junior Achievement of Erie County, the Board of Directors for the Greater Erie Area Habitat for Humanity and is currently president of Eriez Flotation Division.