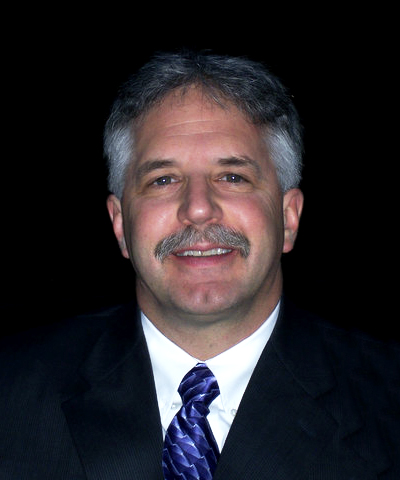 John Mansanti (SME)
AIME Robert H. Richards Award* in 2014
For taking Mineral Dressing from theory to practice, changing the art, science, and lives, John Mansanti is what a Mill Man should be.
John G. Mansanti, P.E., is the Senior Vice President of Operations for Intrepid Potash, Inc. He currently manages the operations and capital projects for the Denver based potash company. Prior to joining Intrepid, he had over 30 years of operations and technical management experience in precious and base metals, managing several of the flagship gold properties in Nevada. Mansanti worked for Barrick, Placer Dome, Getchell Gold, Newmont, Santa Fe Pacific Gold, Hanson PLC, Gold Fields Operating Company, Freeport McMoRan, and Kennecott. In addition to his experience in the salt and precious metals industries, he has process experience with copper, molybdenum, lead, and zinc.
Mansanti is an active member of the Society of Mining, Metallurgy, and Exploration (SME) serving on the board of directors for the SME and for the SME's Mineral Processing Division. He held various leadership roles on the SME committees and served multiple assignments on the SME's Professional Registration Committee. Mansanti received the MPD's Outstanding Young Engineer award earlier in his career. He has published multiple technical papers and has coordinated several technical sessions and operating symposia.
While working in Nevada, Mansanti also served on the Nevada Mining Association and in 2006 was the association Chairman. He is a graduate of the Montana College of Mineral Science and Technology with degrees in Chemistry and Mineral Processing Engineering. Mansanti is a registered professional engineer in the state of Nevada.