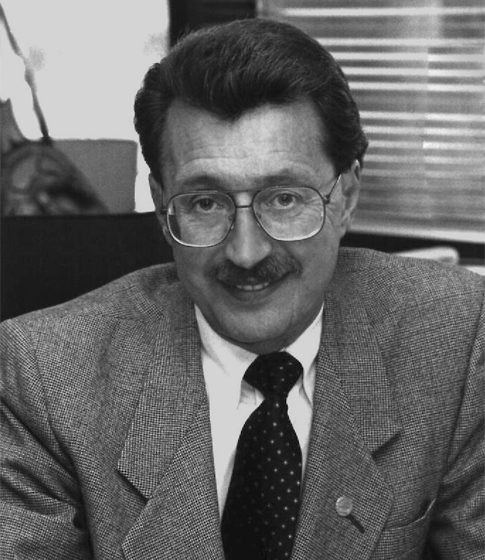 John A. Herbst (SMETMS)
AIME Robert H. Richards Award* in 1993
"In recognition of his research contributions to mineral processing education and practice with an emphasis on process analysis and control."
John A. Herbst is President of Control International, Inc., and is Research Professor of Metallurgy at the University of Utah. He received his B.S. in Chemical Engineering from Northwestern University and his M.S. and Ph.D. in Metallurgical Engineering from the University of California at Berkeley. He worked as a research engineer for International Minerals and Chemicals and for the Kennecott Copper Company. Dr. Herbst served as Chairman of the Department of Metallurgy and Metallurgical Engineering at the University of Utah from 1977 to 1986. He founded the USBM Generic Mineral Technology Center for Comminution at the University of Utah in 1982 and acted as its Director until 1988. He co-founded Control International as a joint venture with ARMCO, Inc. in 1986 and has served as its CEO since that time.
The author of some 150 technical papers in the field of the application of mathematical modeling to design, control. and optimization of mineral processing systems, he has been recognized for his contributions to the field with the SME Antoine Gaudin and Arthur Taggart Awards. In 1992 Dr. Herbst was inducted into the National Academy of Engineering.
Dr. Herbst is professionally active in SME, TMS and ISA, and is past Chairman of the Mineral and Metallurgical Processing Division and member of the Board of Directors of SME. He is Chairman of the Organizing Committee of XIX International Mineral Processing Congress which will be hosted by SME in San Francisco in 1995.