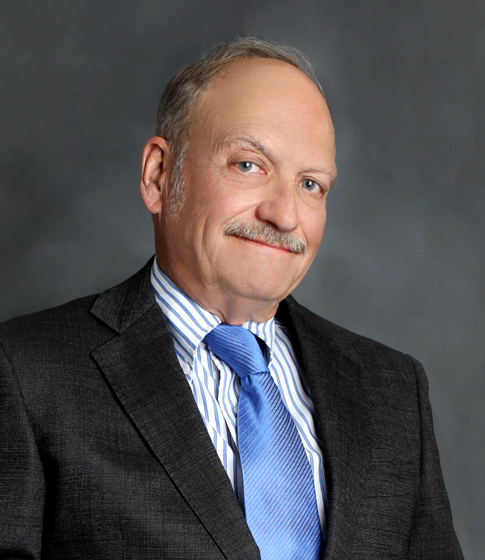 James L. Vanderbeek (SME)
AIME Robert H. Richards Award* in 2020
For Leading the Application of HPGR and Other Innovative Comminution Technologies in Large Scale Hard Rock Processing
James Vanderbeek is a metallurgical engineer who has spent the majority of his career involved with two very diverse operations. He started his career at the 37,500 tpd Chino Concentrator in New Mexico as a student doing thesis research in the plant and advanced to metallurgist, chief metallurgist, and ultimately concentrator manager.
Following Chino, Jim was involved in every development phase for Cerro Verde (C1) 108,000 tpd concentrator in Peru managing process design activities for the pre-feasibility, feasibility, and detailed engineering phases of the project and was the first concentrator manager after plant start-up. The Cerro Verde C1 concentrator commenced operation in 2006 and was the first application of HPGR technology in hard rock mining.
Jim has also managed process development and design activities during feasibility and detailed engineering of the Cerro Verde (C2) 240,000 tpd concentrator that commenced operation in 2015.