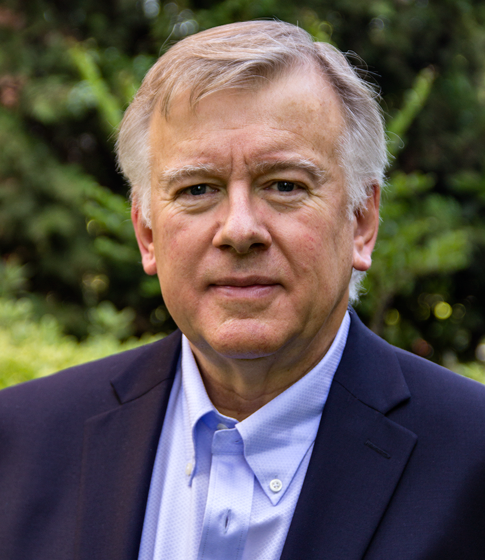 Jaime E. Sepúlveda (SME)
AIME Robert H. Richards Award* in 2019
For contributions to the advancement of comminution, support of research and education, development of open‐access, industrially‐accepted simulation tools (Moly‐Cop Tools) for improving and optimizing grinding circuit efficiency.
After completing his Industrial Engineering Degree, at Universidad Católica de Chile, Jaime pursued M. S. (1977) and Ph. D. (1979) in Metallurgy degrees at the University of Utah.
Back in Chile, Jaime spent his first 7 years dedicated to applied research at CIMM, on the analysis and optimization of mineral processing circuits.
In 1986, Jaime joined Moly-Cop where after 28 years, he reached the position of Global Technical Leader. In this period, Jaime developed the Moly-Cop Tools© software package.
In 2014, Jaime decided to move forward and created J-Consultants Ltd., specialized in the design and optimization of mineral comminution and concentration processes.
In 2002, Jaime received the "Distinguished Professional Award" from the Chilean Institute of Mining Engineers. Later in 2005, Jaime was recognized with the "Alexander Sutulov Award" presented by the Chilean Ministry of Mines.
To date, Jaime is the author of over 35 technical publications.