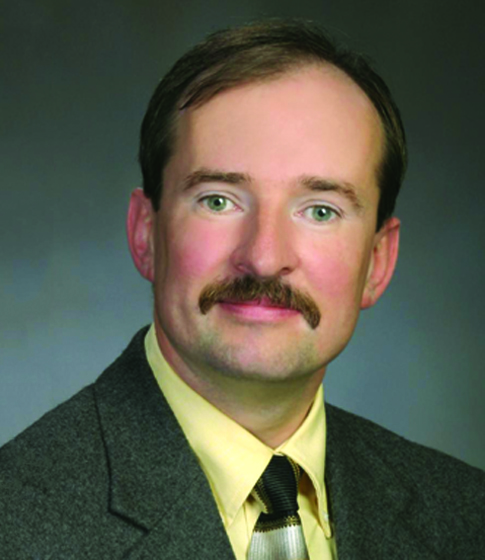 Gerald H. Luttrell (SME)
AIME Robert H. Richards Award* in 2012
To recognize the significant global impact of his scientific contributions and engineering excellence for teaching, research, scholarly activity and professional service in mineral and coal processing.
Gerald H. Luttrell is a professor of mining and minerals engineering at the Virginia Polytechnic Institute and State University in Blacksburg, VA. He joined the faculty as an assistant professor in 1986 and was promoted to associate professor in 1991, full professor in 1997 and Massey professor in 2004. He has completed R&D projects worth more than $10 million, obtained 14 process patents and has written more than 160 technical publications. He is a five-time recipient of the Departmental Outstanding Faculty Award, a three-time recipient of Virginia Tech's Academy of Teaching Excellence Award and a recipient of the College of Engineering Dean's Award for Excellence in Public Service.
Luttrell is editor-in-chief of the Coal Preparation journal. His research interests include particulate separations, process-equipment design, modeling and optimization and plant-circuit engineering. His professional honors include the SVCC Outstanding Alumnus Award and the Pittsburgh Coal Mining Institute of America's Stephen McCann Educational Excellence Award. He was a Henry Krumb Lecturer for SME in 2001. He is a member of the Sigma Xi Scientific Research Society and the Coal Preparation Society of America. He received AIME's Percy Nichols Award in 2006.