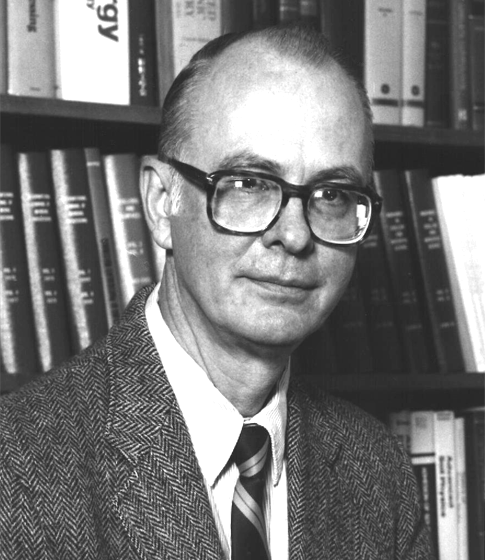 Douglas W. Fuerstenau (SME)
AIME Robert H. Richards Award* in 1975
"In recognition of his extensive contributions to the literature, his skill as a teacher and his leadership in innovative education in mineral processing."
Douglas W. Fuerstenau is Professor and Chairman, Department of Materials Science and Engineering at the University of California at Berkeley. He received his B.S. degree in Metallurgical Engineering from the South Dakota School of Mines and Technology in 1949, his M.S. degree in Mineral Engineering from the Montana School of Mines in 1950, and his Sc.D. degree from the Massachusetts Institute of Technology in 1953.
His industrial experience includes employment with such companies as United States Steel Corporation, Union Carbide Corporation and Kaiser Aluminum and Chemical Corporation. Professor Fuerstenau's teaching and research have included the study of such fields as flotation, comminution, pelletizing, and the processing of deep-sea manganese nodules.
Dr. Fuerstenau is the recipient of two other AIME awards: the Robert Lansing Hardy Gold Medal in 1957 and the Rossiter W. Raymond Award in 1961.
His AIME service includes being Chairman of the Mineral Processing Division of the Society of Mining Engineers of AIME in 1966-67 and a member of the Board of Directors of the Society during the period 1967-70.