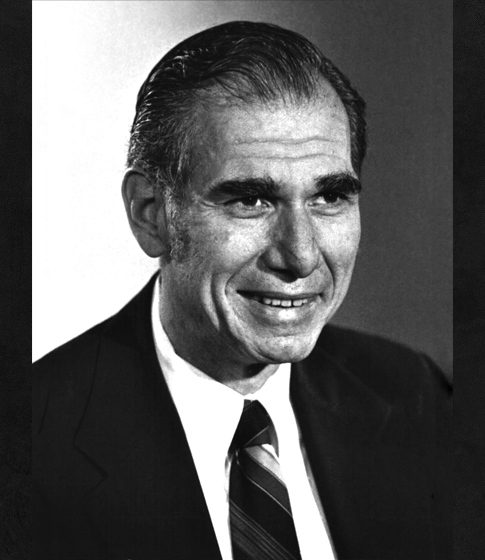 George S. Ansell (TMS)
AIME Presidential Citation in 1998
In recognition of years of exemplary and dedicated service to AIME as a Director, as an AIME Trustee on the UET Board and for his leadership efforts in down-sizing the Engineering Societies Library, and resolving other issues thereby strengthening the UET and the Founder Societies.
George S. Ansell is in his 14th year as president of Colorado School of Mines (CSM), making him the senior chief executive in the Colorado higher education system. His fund-raising efforts for student financial aid have helped ensure that anyone who has the desire and ability can attend CSM. Through these efforts, the school endowment has grown tenfold and 14 endowed chairs have been added to the four that existed in 1984.
Dr. Ansell came to CSM from Rensselaer Polytechnic Institute (RPI) in New York where he was a faculty member for 24 years and dean of the School of Engineering from 1974 - 1984. Dr. Ansell earned his BS, MS and PhD degrees in metallurgical engineering from RPI.
Dr. Ansell's contributions to AIME span three decades. He served as a director from 1986-87 and a trustee on the UET board from 1983-1997. A Fellow of The Minerals, Metals & Materials Society (TMS), he served. that organization as president, vice president and treasurer, as well as an executive committee member from 1974-1987. He is also a Fellow of ASM International.