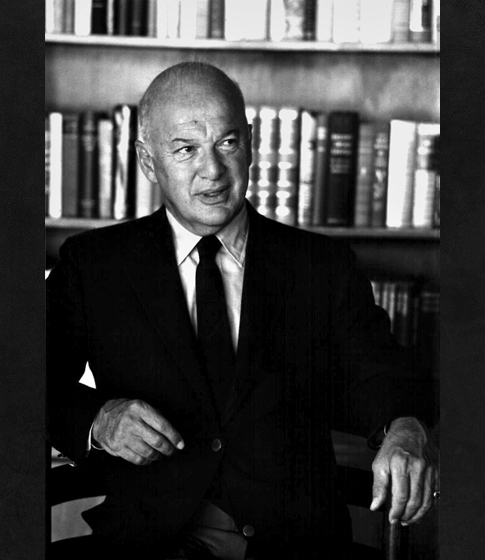 Nathaniel Arbiter (SME)
AIME Mineral Industry Education Award in 1971
"For his dedication to education and his profession through his unfailing interest in students, for his zeal for knowledge through research and valuable contributions to the technical literature."
Mr. Arbiter is Assistant Director of the Anaconda Company's Extractive Metallurgical Research Division, Tucson, Arizona. His career over the past thirty years has been in the areas of teaching, academic research, industrial research and development, and consultation, with the greater part of his working years spent teaching at the Henry Krumb School of Mines at Columbia University. At Columbia, he succeeded the late Professor Arthur Taggart in 1951 and was Professor of Mineral Engineering, particularly beneficiation, until his early retirement in 1969.
Before joining the Columbia faculty, Mr. Arbiter was a Research Associate under Professor Taggart from 1938-1943, a Research Engineer at Battelle Memorial Institute, 1943-1944, and a Metallurgist for the Phelps-Dodge Corporation at Morenci, Arizona and Laurel Hill, New York from 1944-1951. After retiring from Columbia, he moved to Tucson and soon after joined the Anaconda Company.
Mr. Arbiter has been a consultant to a number of mining companies in the United States and abroad, to the State Department, the Organization of American States, and the United Nations. He has been active in the Institute since joining in 1943 and has held offices in the Minerals Beneficiation Division and in the Society of Mining Engineers for which he was a Director and Treasurer. In 1956, he was Chairman of the Technical Publications Committee. In 1961 he received the Institute's Robert H. Richards Award.
Mr. Arbiter has published over 40 technical papers, obtained numerous patents, and edited the Proceedings of the Seventh International Mineral Processing Congress and the book entitled Milling Methods in the Americas. He is currently helping to edit the forthcoming Handbook of Mineral Processing.