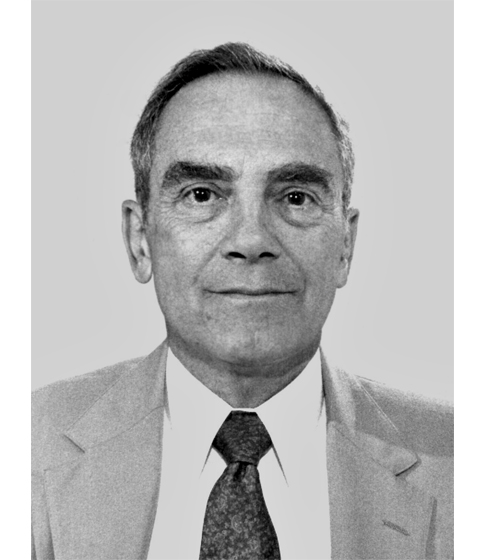 Laurence H. Lattman
AIME Mineral Industry Education Award in 1986
"In recognition of the outstanding teaching, scholarly contributions, administrative leadership, and government and industrial liaison he has provided in the earth sciences and mineral engineering."
Laurence H. Lattman is the President of New Mexico Institute of Mining and Technology. He received an S.S. in Chemical Engineering from City College of New York and an M.S. and Ph.D. in Geology from the University of Cincinnati. Prior to assuming his present position in July 1983, Dr. Lattman has held various positions in academia since 1957, when he joined the faculty of the Pennsylvania State University. He received the Penn State Distinguished Teaching Award in 1969. Dr. Lattman chaired the University of Cincinnati Geology Dept. for five years, and from 1975 to 1983 was at the University of Utah, where he was Dean of the College of Mines and Mineral Industries and additionally served for five years as Dean of the College of Engineering.
Dr. Lattman is the author or co-author of 45 papers and two books. He has served as a consultant to U.S. and foreign companies and government agencies in petroleum and mineral exploration and was a Fulbright Professor at Moscow State University in 1975. A member of several professional societies, Dr. Lattman is a Fellow of the -Geological Society of America and a 1981 Distinguished Member of the Society of Mining Engineers.