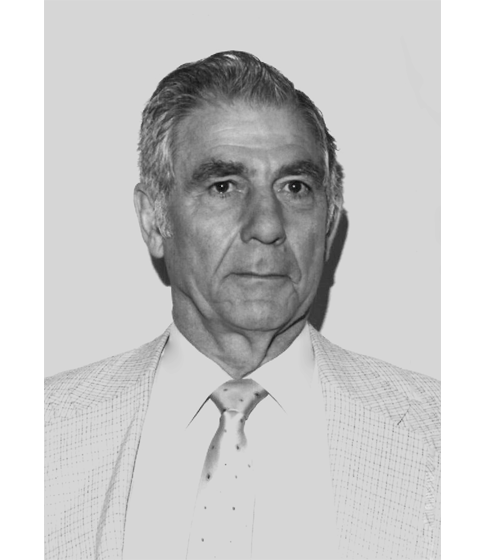 John R. Hoskins
AIME Mineral Industry Education Award in 1990
"In recognition of his contribution to the mining industry through his dedication to values, ethics, and educational and engineering excellence."
John R. Hoskins is Professor Emeritus of Mining Engineering at the University of Idaho. In 1989 he retired as Head of the Department of Metallurgical and Mining Engineering, a position he held since 1968. He received his B.S. and Ph.D. in Mining Engineering from the University of Utah.
Dr. Hoskins began his professional career in 1947 with U.S. Gypsum as a superintendent in a lime plant. From t 949 to 1952 he worked for ASARCO in Mexico as an engineer, shift boss and mine foreman. In 1952 Dr. Hoskins joined the faculty at the University of Alaska. leaving in 195 7 to pursue his graduate education. After receiving his Ph.D. in 1962 he joined the U.S. Bureau of Mines where he remained until 1968 when he moved to the University of Utah. Dr. Hoskins has also served as a mining consultant for more than twenty years, and has published more than thirty papers and books on mining engineering.
A member of SME/AIME since 1942, Dr. Hoskins served as the SME Alaska Section Chairman in 1956. Since that time he has served on and chaired numerous Society and Institute committees. Most recently, he was the 1987 Chairman of the SME Annual Meeting Underground Mining Session and 1988 Chairman of the AIME Rossiter W. Raymond Memorial Award Committee. Dr. Hoskins was named a Distinguished Member of SME in 1984.