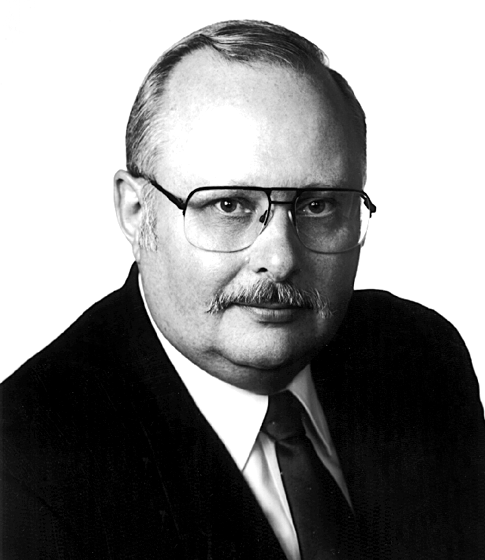 Donald W. Gentry (SME)
AIME Mineral Industry Education Award in 1991
"In recognition of his outstanding efforts and responsibilities in engineering education, technology development for industry and leadership at tire Colorado School of Mines."
Donald W Gentry is Head of the Mining Engineerrng Department at the Colorado School of Mines. He received a 8 .S. from the University of Illinois in 1965, an M.S. from the University of Nevada in 1967 and a Ph.D. from the University of Arizona 1n 1972, all 1n Mining Engineering. Prior to joining the faculty of the Colorado School of Mines in 1972, Dr. Gentry worked for various mining companies, including Anaconda and Kennecott. as a mining engineer and special projects engineer.
Interested in the financial aspects of project and new mine property evaluation, Dr. Gentry has presented numerous short courses and published extensively on these subjects 1n the U.S. and abroad He has also held consulting posts to several U.S. and foreign governmental agencies dealing with mineral policy and taxation issues. He is the author of more than 60 technical publications including individual chapters in five reference books for the minerals industry and co-authored a textbook titled Mine Investment Analysis.
Dr. Gentry is past chairman of the Engineering Accreditation Commission of the Accreditation Board for Engineering and Technology He has been a member of the SME Board of Directors since 1989 and currently chairs the SME Mining and Exploration Division.