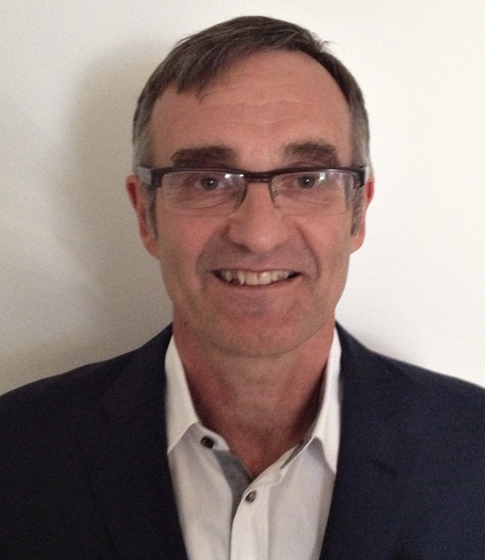 Michael D. Doggett (SME)
AIME Mineral Economics Award in 2019
In recognition of a career at the forefront of evaluation and analysis of mining and exploration industry performance and his advisory roles to mining companies and organizations, financial institutions, and government bodies.
Michael Doggett is a Vancouver, Canada based mineral economist with 25 years of experience working with clients in some 20 countries on issues related to project evaluation, mineral taxation, private and government royalties, and industry exploration trends. From 1997 to 2007, Doggett served as Director of the Mineral Exploration Program at Queen's University, Canada where he continues to serve as an adjunct professor. He has authored or co-authored more than 20 publications and provided training to 2000 industry professionals. He has served on the board of 6 public companies as well as the PDAC and the Committee on Earth Resources at the U.S. National Academy of Sciences.
The Canadian Institute of Mining, Metallurgy and Petroleum presented him with their Robert Elver Mineral Economics Award in 2002 and named him Distinguished Lecturer in 2010. The Society of Economic Geologists named him as their International Exchange Lecturer for the year 2005.