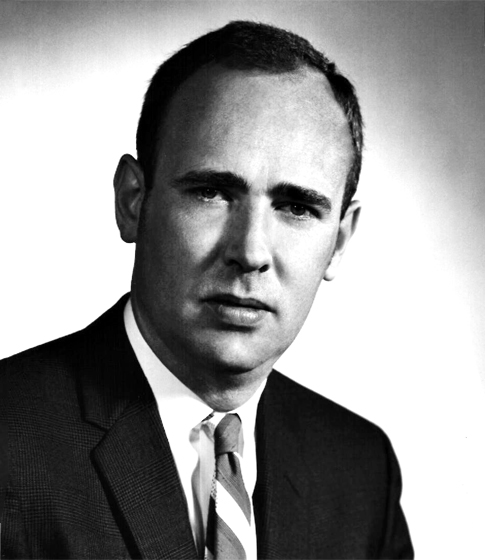 Thomas R. Meadowcroft (AIST)
AIME J.E. Johnson, Jr. Award in 1976
For his contribution to the advancement of the art science of iron making, and his efforts toward the development of the SL/RN direct reduction process to a commercially viable process, and his deep involvement in the utilization aspects of the sponge iron product.
Thomas R. Meadowcroft is a senior research supervisor for The Steel Company of Canada, Limited. Dr. Meadowcroft received his Bachelor of Arts and Science from the University of British Columbia in 1959 and his Ph.D. from the University of London in 1962.
Dr. Meadowcroft accepted a position at The Steel Company of Canada, Limited in 1965 as senior research associate and is now general supervisor of the Projects Unit of the Research & Development Department. Prior to his joining The Steel Company of Canada, Limited, from 1962-1965 Dr. Meadowcroft was an assistant professor at the Massachusetts Institute of Technology, teaching and supervising research in the areas of thermodynamics and metallurgical processes.
Dr. Meadowcroft is a member of the Physical Chemistry of Steelmaking Panel of the American Iron and Steel Institute and is a past president of the Metallurgical Society of the Canadian Institute of Mining and Metallurgy.