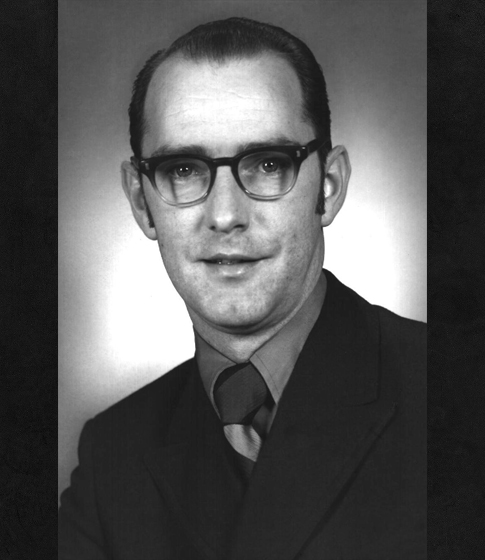 H. Raymond Pratt, Jr. (AIST)
AIME J.E. Johnson, Jr. Award in 1971
For his experimental work on blast furnace probes, development of methods for analyzing blast furnace performance, new methods of firing hot blast stoves and means of using higher hot blast temperatures. All have contributed to the advancement of ironmaking technology.
H. Raymond "Skip" Pratt, Jr. is Senior Research Engineer, Applied Research Laboratory United States Steel Corporation, Monroeville, Pennsylvania. He received his BS degree in Chemical Engineering from West Virginia University in 1957, the same year he joined U. S. Steel.
Until recently, Mr. Pratt's efforts have been concentrated on research and development activities primarily related to the blast furnace process. Knowledge gained from these activities has permitted him to co-author papers on the use of probes for blast furnace process analysis, the production and use of high-temperature blast air, and the thermodynamic aspects of using prereduced materials in the blast furnace. The latter paper received honorable mention at the 1966 Ironmaking Conference.
Mr. Pratt's recent activities have been directed toward process engineering and economic analysis of projects related to the blast furnace and coke plant.