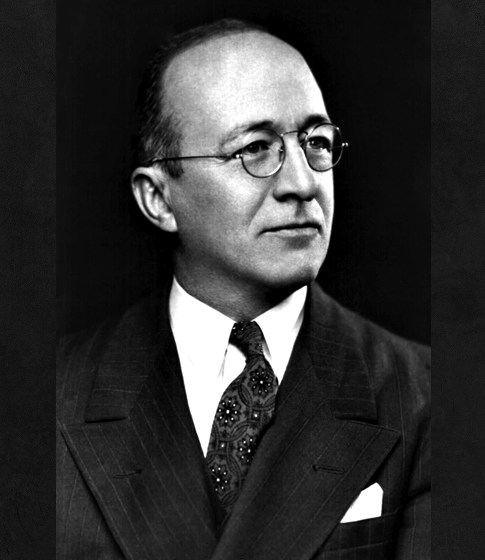 Alexander L. Feild (AIST)
AIME J.E. Johnson, Jr. Award in 1923
Alexander Littlejohn Feild, retired research director for Armco Steel Corporation, received his bachelor of arts in physics in 1911 from the University of North Carolina. Three years later he received his master of science in chemistry at North Carolina State College. In 1949, he was awarded an honorary degree as doctor of science from the Stevens Institute of Technology.
For his work on the iron blast furnace, Feild was recognized as "a modern pioneer on the frontier of American Industry in recognition of distinguished achievement in the field of science and invention which has advanced the American Standard of Living" when he received a Modern Pioneer Award in 1940 from the National Association of Manufacturers.
Feild has also been the recipient of a certificate of appreciation for patriotic civilian service to theDepartment of Army in 1951 because of overseas technical intelligence service in Germany during 1945. He was also winner of the Albert Sauveur Award from the American Society for Metals in 1954, the Frances J. Clamer Award of the Benjamin Franklin Institute of Philadelphia, and the Benjamin F. Fairless Award in 1967.