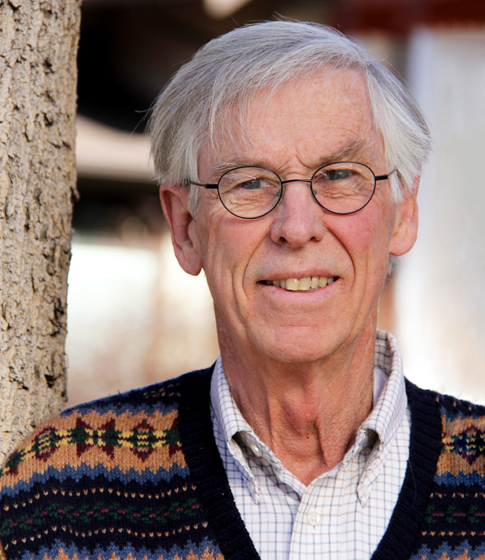 William Miles (SME)
AIME Hal Williams Hardinge Award* in 2014
For distinguished achievements in analytical techniques, product development, and health effects in a variety of industrial minerals, especially clays and diatomites.
William Miles is a 1965 graduate of Niagara University with a BS in Chemistry.  In 1968 and 1970, Bill received a MS and PhD in Inorganic Chemistry at Florida State University for his career choices.
Initially, Bill worked for NL Industries Corporate Laboratories, then transferred to the Baroid Division to synthesize clay minerals for oil field and industrial applications.  Bill moved to Industrial Mineral Ventures (IMV) to develop markets for four clay minerals. After that, Bill worked for Johns Manville and Bentonite Corporation, now the BPM Division of Halliburton. In 1979, Bill started his consulting business, Miles Industrial Mineral Research, for industrial minerals and chemicals used in many industries, Bill had published numerous professional papers, a chapter of a book concerning palygorskite, and many SME and other society presentations and publications. Bill joined Bentonite Corporation, now BPM Division of Halliburton and retired in 2002. Bill was co-author with Steven R. Gray on a patent.
During Bill's career, he has been involved with SME on a national level. He has been a Technical Editor for the Mining Engineering magazine of SME for 4 years. He has held positions on various SME committees. Bill has published many technical articles, including regulated crystalline silica and non-crystalline silica that provides an accepted method for distinguishing these forms in compliance with government regulations.  His method has been accepted by MSHA for compliance or exclusion issues.
Bill and his lovely wife, Kathleen Koch, have been married for 17 years and have 3 children and 5 grandchildren.