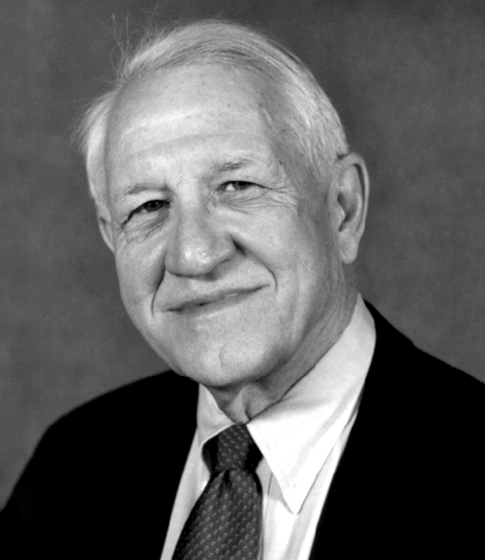 William F. Moll, Jr. (SME)
AIME Hal Williams Hardinge Award* in 2001
In recognition of his exemplary research and innovative leadership in product development and applications utilizing fumed silica, kaolin. and other clay minerals.
William F. Moll, Jr. received a BS in chemistry from the University of Florida, and after service in the army, an MA and a PhD in geology from Indiana University and Washington University in St. Louis, respectively. Following postdoctoral work at Penn State, he began a long career in industry, at Georgia Kaolin Company, the Cab-O-Sil Division of Cabot Corporation, and Oil-Dri Corporation. His work has produced a variety of improved industrial materials in many fields, including reprographic paper, agricultural chemical carriers, vegetable oil bleaching earths, paints, and greases. His work in adhesives led to a Certificate of Appreciation from NASA. Efforts in heat-stable greases earned the Earle Memorial Award from the National Lubricating Grease Institute.
Active in professional societies, Dr. Moll has been both secretary and president of the Clay Minerals Society, which named him a Pioneer in Clay Science in 2000. He has co-chaired several SME sessions on the health effects of mineral dusts. Although Dr. Moll retired in 1997, he is still very active in industrial mineral development. He is an adjunct professor of geology at the University Illinois-Chicago and chair of the Sorptive Minerals Institute technical committee.