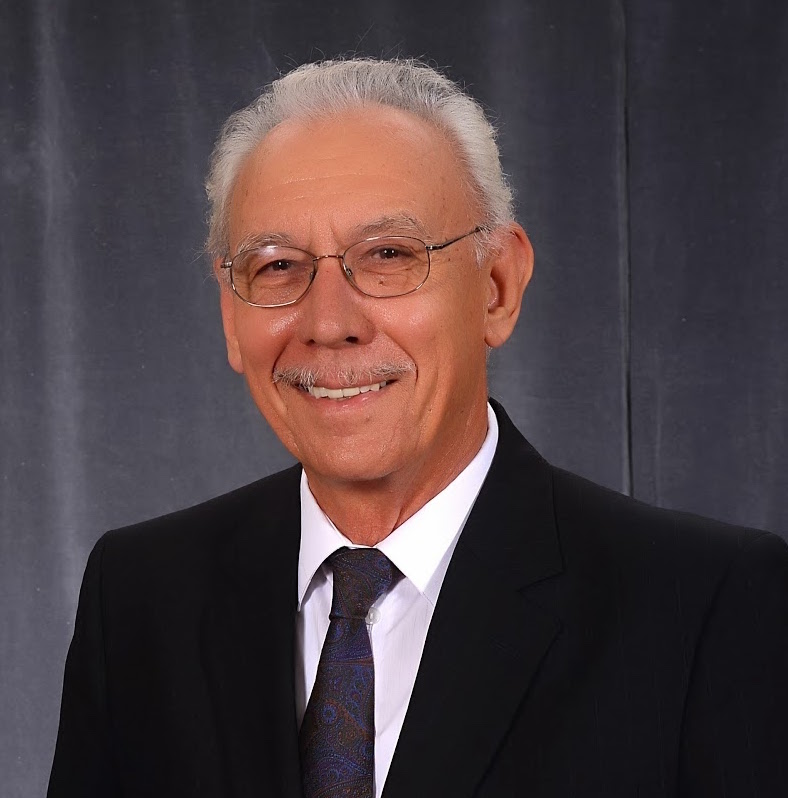 Ihor A. Kunasz (SME)
AIME Hal Williams Hardinge Award* in 1998
"In recognition of his outstanding achievements in the evaluation, development and extraction of Lithium brines and for past contributions and service to the Industrial Minerals Division."
Ihor A. Kunasz is a project development executive who has analyzed major investment opportunities around the world and has negotiated their conversion to development projects. He started his career with Foote Mineral Company. where he became chief geologist, specialized in pegmatites and brines, and became the leading authority in the field of lithium brine deposits. Following the acquisition of Foote by Cyprus Minerals Company, he became the Soviet Union specialist and was the initial negotiator on the first Russian gold deposit to be developed by a western mining company in Russia.
Dr. Kunasz is a graduate of College St. Clement. Metz, France. He has a BS in geology from Case Western Reserve University and MS and PhD degrees from the Pennsylvania State University. His doctoral thesis was on the origin of lithium at Silver Peak, NV where the first brine deposit was commercially exploited for lithium. He has published over twenty-five papers, including the lithium chapters in SME's Industrial Minerals and Rocks. He was a member of the National Academy of Science's panel on Alternate Energy Systems and was a member of the Academy's expedition to the saline lakes of Tibet.
Ihor Kunasz held various functions in the Industrial Minerals Division of SME and became its Chairman in 1989 and served as a Board Member from 1988 to 1990 and was Standby Alternate Director in 1991. He is the 1998 SME President.