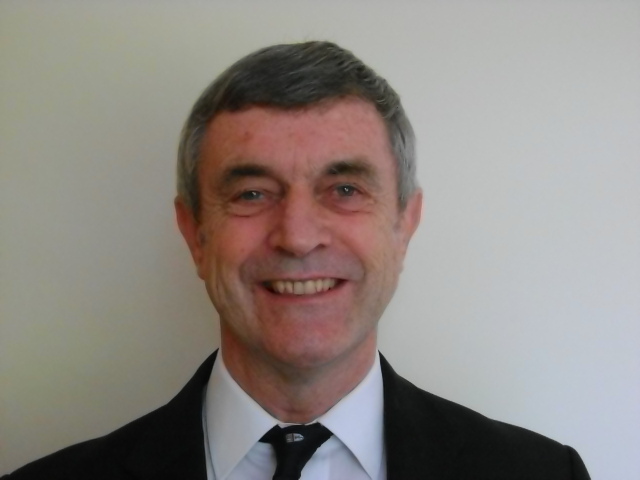 Ian R. Wilson (SME)
AIME Hal Williams Hardinge Award* in 2009
Dr. Ian Wilson is a consultant in the United Kingdom.  After service in the Army and a short teaching career he studied Geology at London University (Kingston College of Technology) for his BSc followed by geochemical research at  University of Leeds for his MSc and PhD. After 3 years service with IGS (now British Geological Survey) he joined English China Clays (now Imerys) where he worked for 28 years in many countries of the world both as a geologist and in establishing new kaolin and GCC operations.
He was General Manager of ECC do Brasil from 1981-1984 (kaolin operation) and Joint Managing Director of CEDESCA (JV English China Clays and CAOBAR in Poveda de la Sierra, Spain) in 1985.  Ian then became Project Manager for ECC Ground Calcium Carbonate (GCC) Plants in Sweden and China in the 1990s.
On retirement from Imerys in 2001, Ian worked as an independent industrial minerals consultant with particular emphasis on kaolin, barite, calcium carbonate, talc, bentonite, magnesite and other industrial minerals.  Ian is a regular contributor to Industrial Minerals and other publications.