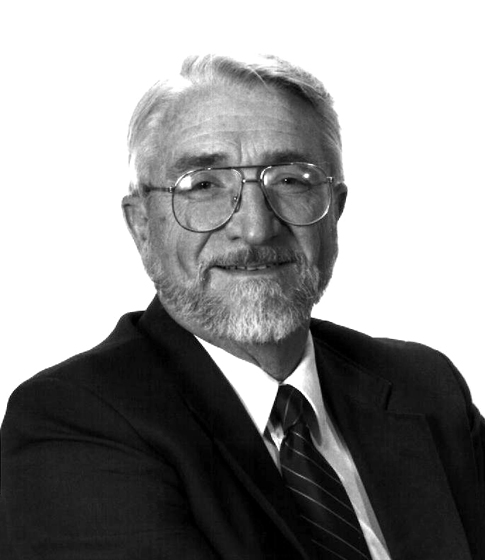 George S. Austin (SME)
AIME Hal Williams Hardinge Award* in 1997
"For outstanding achievements in clay mineral and industrial minerals research and education. In recognition of exceptional service to numerous local, regional, and national professional societies."
George S. Austin has been a senior industrial minerals geologist for nine years with the New Mexico Bureau of Mines and Mineral Resources at New Mexico Tech. He had previously served 11 years as the Bureau's deputy director and for two years before that as the Bureau's industrial mineral geologist. Prior to that he had been employed as clay geologist by the Indiana Geological Survey, a stratigrapher with the Minnesota Geological Survey, and as an instructor at the College of St. Thomas.
He received a BA from Carleton College, an MS from the University of Minnesota and a PhD from the University of Iowa, all in geology. In addition to being a Distinguished Member of the Society for Mining, Metallurgy and Exploration (SME). he is a member or fellow of the Geological Society of American. the Clay Minerals Society, the American Association for the Advancement of Science, the Society for Sedimentary Geology, and Sigma Xi. He is the 1996 Honorary Member of the New Mexico Geological Society.
Dr. Austin teaches graduate-level courses on clay mineralogy and on industrial minerals and is author of more than 90 publications on industrial minerals, clay mineralogy, field geology, stratigraphy, and environmental geology.