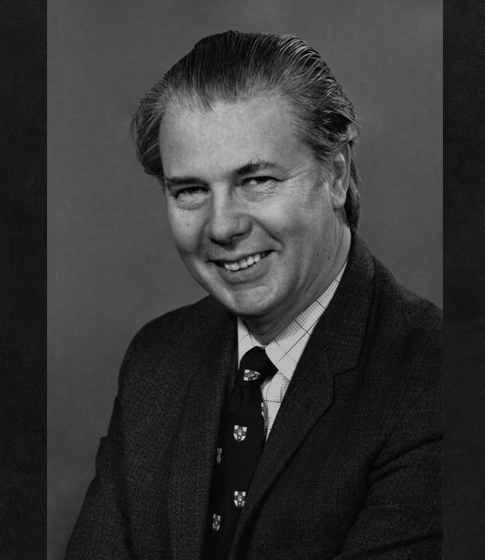 Colin M. Bristow
AIME Hal Williams Hardinge Award* in 1993
"Prominent economic geologist, author and lecturer. In recognition of his distinguished contributions to the knowledge and development of industrial mineral resources worldwide, particularly kaolin and ball clay."
Colin M. Bristow was educated at the University of Bristol, England, where he studied geology. In 1958 he was involved in founding the first Geological Society in Kenya. He received an M.Sc. from the University of Exeter. While at Exeter he developed a technique using single probe resistivity to locate air filled cavities. This is now known worldwide as the Bristow Method.
Mr. Bristow joined English China Clays as a geologist and served the company until his retirement in 1991. He has been visiting professor of Industrial Geology at the Camborne School of Mines since 1988 and still retains the position of consultant with ECG. He has written numerous papers concerning the genesis and classification of kaolin deposits and the economic aspects of world kaolins.