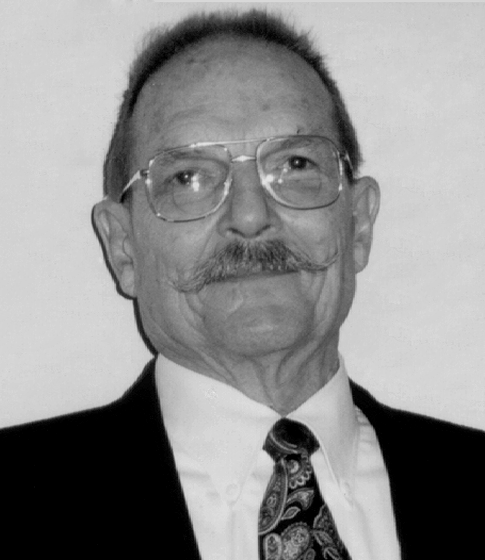 C. Sheldon Thompson
AIME Hal Williams Hardinge Award* in 1999
"In recognition of his distinguished accomplishments as a mineralogist, and in particular appreciation for bis exemplary service to the minerals industry and the public at large by promoting the use of sound scientific principles and procedures in the development of mineral standards and regulations."
C. Sheldon Thompson started his career at Kennecott Copper Corp. in their Research Center in Sail Lake City performing mineralogic studies to support exploration and operational activities. He had previously obtained a BS in mineralogy and did graduate work at the University of Utah. Subsequently he worked for Union Carbide Corp. in its research facilities in support of exploration, evaluating various techniques in geochemistry, remote sensing, elemental and mineralogic analysis.
Mr. Thompson then joined R.T. Vanderbilt Co. and was involved in all phases of work from exploration to application to sales. but most importantly, in the attempts to educate the numerous regulators. In cooperation with the AMC, he organized and participated in many meetings with all Federal and State regulatory agencies dealing with mineral ores and products. emphasizing the importance of proper identification and correct definitions of mineral species. mainly "asbestos." He participated in standard development committees on minerals with ASTM and with the Bureau of Mines and USGS in their programs to educate all the regulatory agencies and the public regarding the value and necessity of mining and minerals to the economy of our country.
Since retirement from Vanderbilt, Mr. Thompson does limited consulting, Slim Thompson and Associates, and serves on several ASTM committees where his focus is now on crystalline silica in addition to asbestos. He remains active in SME.