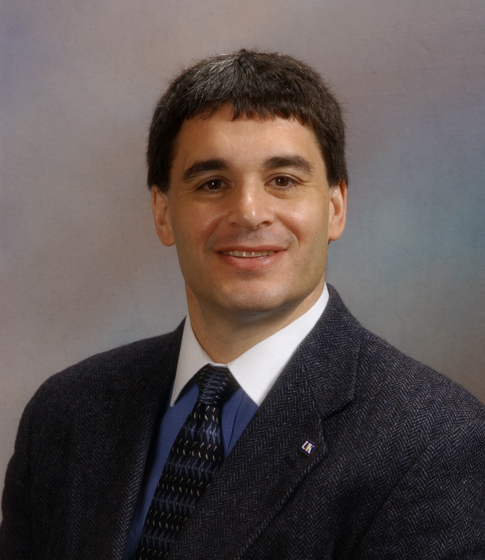 Rick Q. Honaker (SME)
AIME Frank F. Aplan Award in 2008
In recognition of his engineering and scientific contributions to enhance the understanding of the technology of coal and mineral processing.
Rick Q. Honaker is professor and chair of the Department of Mining Engineering at the University of Kentucky (UK). He received his B.S. (1986), M.S. (1988) and Ph.D. (1992) degrees in mining and minerals engineering from Virginia Tech.  He served as an assistant and associate professor of mining engineering at Southern Illinois University-Carbondale from 1991 to 1999. In 1999, he received the MPD Outstanding Young Engineer Award. Honaker joined the faculty at UK as an associate professor in 2000. He was awarded the MEF Distinguished Professorship in 2005 and promoted to the rank of full professor in 2006. In recognition of his contributions to mining engineering education, he received the 2003 Stephen McCann Award for Excellence in Education from the Pittsburgh Coal Mining Institute of America.
Honaker has developed an extensive research program in coal and mineral processing with an emphasis in fine particle separation processes. His research findings have been reported in over 120 technical publications and 25 reports. He received the 2008 Frank F. Aplan award for his contributions to coal and minerals processing. He has conducted workshops for industrial professionals and served as an invited lecturer for international seminars in India, China, Columbia, Turkey, Canada and Australia.
Honaker has been a member of the Coal & Energy Executive Board and was program chair for the 2007 SME Annual meeting. He is currently a member of the SME Education and Professional Development Strategic Committee.