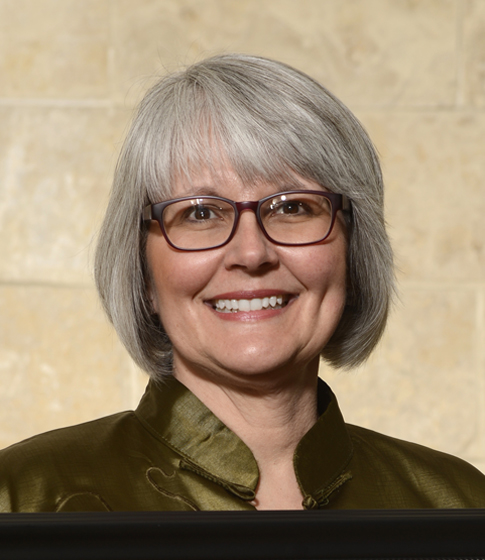 Barbara J. Arnold (SME)
AIME Frank F. Aplan Award in 2013
For her R&D contributions and accomplishments in all facets of coal processing, particularly froth flotation, computer simulation, flowsheet development, and plant evaluation.
Barbara J. Arnold received her B.S., M.S. and Ph.D. degrees in mineral processing from The Pennsylvania State University. She specialized in coal froth flotation, fine particle processing and coal petrology. Her research and development experience has included projects for government and industry-funding agencies as well as for private companies. Her research has covered the development of a coal cleaning simulator, coal handling, coal blending, coal-cleaning characterizations and flowsheet evaluations.  Her project management experience includes the development and management of project budgets, project schedules, oversight of project personnel and reporting functions.
Arnold is a registered professional engineer and president of PrepTech Inc. in Apollo, PA. Her company offers engineering services to coal companies in the form of balanced flowsheets for preparation plants, bid specification packages, and preparation plant evaluations. In addition, PrepTech is the U.S. representative for Multotec Process Equipment and PrepQuip from South Africa and also represents CLI Corp.'s ClimaxX magnetic separator.
Arnold is the author of more than 50 publications and many technical reports. She was the 2003 chair of the Coal & Energy Division, and has served on many of its committees. She has also been a member of Mineral & Metallurgical Processing Division committees. She received the J. W. Woomer Young Engineer Award from the Coal Division in 1992. In addition, she received the Henry DeWitt Smith Trust of AIME scholarship for graduate studies in mineral engineering for 1985-86. She serves on the editorial boards of Mining Engineering, Coal Preparation and the International Journal of Mineral Processing.