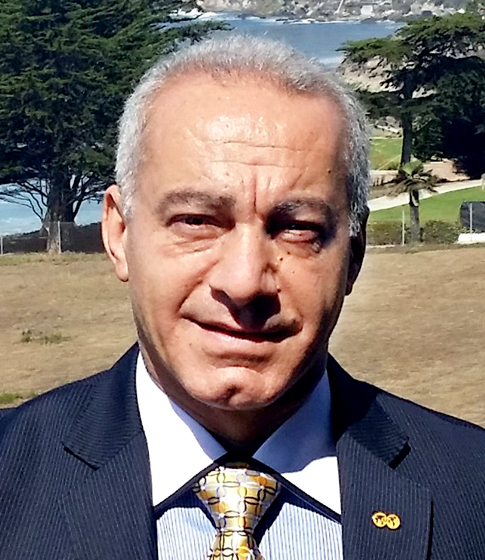 Sameh M. Macary (SPE)
AIME DeGolyer Distinguished Service Medal in 2017
For his successful technical endeavors, his numerous contributions to SPE, and for his 25 plus years in the profession of petroleum engineering exhibiting a passion for the industry positively impacting professionals around the globe.
Throughout my career I've worked for both Academic Institutions & Service Companies; non-operating joint venture (NOJV) and Operating Companies; Governmental and Private Sectors, major IOC/NOCs & small Independents. I can effectively lead the cross-functional & multi-cultural team encouraging diversity among the team members with significant work-related activities and accomplishments outside my working companies as evidenced by, for example, my contribution to the International Society of Petroleum Engineers (SPE).
I'm having the privilege of developing heavy oil fields, sour oil fields, and gas/gas-condensate reservoirs (onshore and offshore). All over my experience I've participated in major capital projects (MCP) of multi-billion dollars. I'm a qualified reserves estimator (QRE) by Chevron. I've served, since starting my technical work after post graduate studies, as Project Team Member/Leader on many major projects for clients in Egypt, Nigeria, Syria, Pakistan, India and Sudan.
One big contribution of mine is the mentoring efforts for new hires-young professionals. Leadership of resources towards proper timely deliverables is always a challenging task for me that I get it professionally done and praised by reviewers. I have developed course curriculum and training material courses for training and technology transfer for many years to be introduced to engineers, geologists and administrative assistants in many Companies in the Middle East and Internationally. I used to be an instructor with Petroskills and Reservoir Modeling Technology.