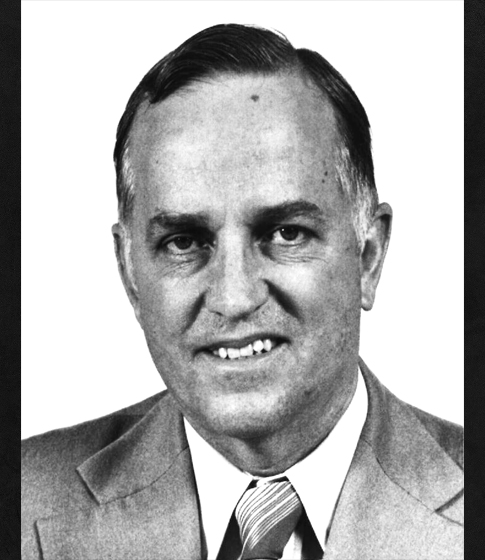 Joseph G. Richardson (SPE)
AIME DeGolyer Distinguished Service Medal in 1978
In recognition of his long and distinguished service to the Society and the Institute; his diligent pursuit of the effective application of geologic and engineering principles to hydrocarbon recovery; his tireless dedication to the development of younger engineers and geologists; and the integrity he exemplifies throughout his professional and community life.
Joseph G. Richardson is Senior Research Advisor with Exxon Production Research Company in Houston. He received his B.S. degree in 1947 from Texas A & M University and his M.S. degree in 1948 from the Massachusetts Institute of Technology, both in chemical engineering. Mr. Richardson joined Humble Oil Company's Production Research Division in 1948 and was technical supervisor and senior technical supervisor for several research areas with Humble and Esso production research companies from 1948 to 1966. He headed the major fields study groups with Humble's U.S.A. Producing Department before assuming his present position in 1970.
Since becoming a member of the Society of Petroleum Engineers of AIME in 1949, Mr. Richardson has been chairman of the 1965 and 1977 Monograph and 1977 Ferguson Medal committees. He chaired the 1972 Ad Hoc Committee on Waterflood Reprint Series and the program committee for the 1978 SPE-AIME Symposium on Improved Methods for Oil Recovery. Also during 1977 he was active in planning the Fall meeting program and received the Society's Lester C. Uren Award.
Mr. Richardson has made fundamental contributions to the understanding of relative permeability and waterflood mechanisms. He became the Society's senior technical editor in 1976 and contributes monthly summaries of JPT's technical content. He has been elected to serve as an at-large director.