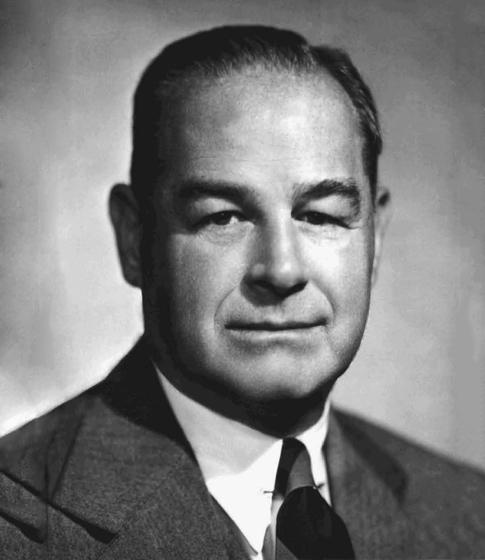 John M. Lovejoy (SPE)
AIME DeGolyer Distinguished Service Medal in 1967
In recognition and appreciation for his outstanding service to the Society of Petroleum Engineers and to AIME in many capacities over a half century, and for his distinguished contributions to the engineering profession and the mineral industries as engineer, leader, and executive.
John M. Lovejoy was graduated from Columbia School of Mines in 1911. After two years in Chile, two years in China and two years in the Army, he joined the newly formed Amerada Petroleum Corporation and became its vice president and general manager.
In 1930 Mr. Lovejoy became president of Seaboard Oil Company, the position he held for twenty-five years until he retired. Seaboard later became a part of Texaco.
Mr. Lovejoy joined AIME in 1916 and has held many positions with the Institute since then. Highlights of his association include his four years as a director beginning in 1931 and his election as a vice president and director in 193 J. In 1936, he was named president of the Institute. Mr. Lovejoy was elected an Honorary Member in 1959 and is also a member of the Legion of Honor, Class of 1916. With AIME he has been on numerous committees as member or chairman, including the Seeley W. Mudd Memorial Fund Committee, the Henry L. Doherty Memorial Fund Committee, Member Conduct Committee, and the AIME Investments Committee.