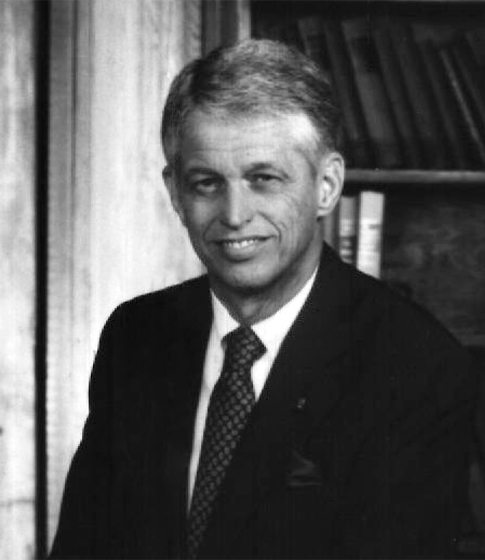 James R. Jorden (SPE)
AIME DeGolyer Distinguished Service Medal in 1991
For exceptional dedication to and outstanding leadership in Society programs at all levels; for contributions to SPE meetings, publications, and section programs; and for efforts to enhance the engineering profession.
James R Jorden is Manager of Production/Technical Training for Shell Oil Co. He joined Shell in 1957 after receiving a B.S. in Petroleum Engineering from the University of Tulsa Between 1960 and 1981 he held positions of increasing responsibility in both research and operations organizations of Shell. In 1981 he was assigned as Senior Technical Specialist for petrophysical engineering in the corporate head office. He was Manager of Petroleum Engineering Research for Shell Development Co. from 1985 until he assumed his present position in 1988. Mr. Jorden holds two patents, has published several articles on petroleum engineering technology and is co-author of two Well Logging books in the SPE Monograph Series.
A member of SPE since 1968, Mr. Jorden was 1977 chairman of the Gulf Coat Section, SPE Gulf Coast Region Director, and general chairman of the 1981 SPE Annual Meeting. The 1984 President of SPE, he served as chairman and president of the SPE Service Corp. in 1985-86. He is now chairman of the SPE Service Corp Management Committee. He received the 1988 SPE Distinguished Service Award.