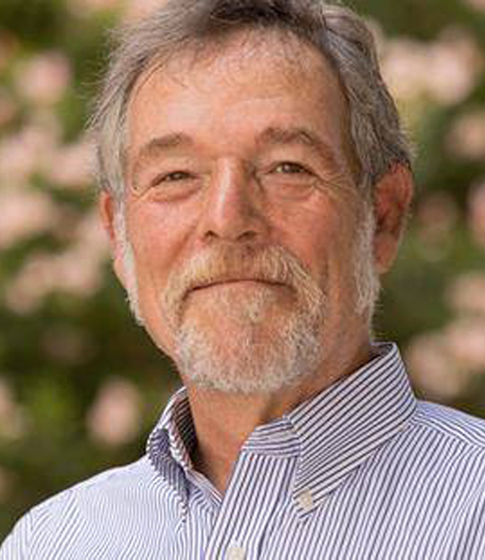 Mark Baker (SME)
AIME Daniel C. Jackling Award in 2021
In recognition of his contributions to computerized dispatch-system development and automation in open pit mines resulting in major improvements in safety, productivity, and cost in the mining industry.
Mr. Baker began his career in mining as a founding principal of Modular Mining Systems. After the acquisition of Modular by Komatsu, Mark remained on the board of Modular, and was appointed to the board of Komatsu Mining Systems. Mr. Baker took over the helm of Modular Mining Systems when his partner retired shortly after the acquisition. He was responsible for creating the company's first rolling business plan that set the stage for unparalleled growth. During his remaining tenure at Komatsu/Modular, Mark also assumed responsibility for the development and commercialization of its Autonomous Haulage System. Mr. Baker has been awarded several patents for an autonomous haul truck design amongst other mining related inventions. After retiring from Komatsu/Modular, Mark started Checkmark Consulting to provide strategic advice to mining operators and OEMs on realizing the potential value from both developing and deployed innovative technologies. As an integral team member of the Phelps Dodge/Freeport Mine Technology group, Mark contributed to the development of its in-house Autonomous Haulage and Autonomous Track Dozer systems. Subsequently, he engaged in a five-year relationship with Caterpillar where he provided strategic product development and commercial insight to its MineStar® technologies, including a variety of equipment automation programs. In addition to CheckMark Consulting, Mark is currently a Senior Partner at Flow Partners and a founding principal of Phoenix Drill Control.
Mark has provided a high-level mining perspective as a board member of the NanoSteel Corporation and Mineware Pty., Ltd. As a serial entrepreneur, Mark serves as a Commercialization Partner to Tech Launch Arizona. As a result, he is a board member/advisor/mentor to Data Driven Diagnostic Sciences, Inc, Guia, LLC and Desert Saber, LLC. He is also Principal Advisor to Blue Planet Strategies, LLC. Mark is a board member/advisor to a variety of non-profits where he serves as a Governor for the Mining Foundation of the Southwest, a Director-at-large for the Arizona Conference of the SME, a participating member of the Global Mining Guidelines Group, a member of the UA Mining and Geological Engineering Department's Industrial Leadership Board, a member of the UA Engineering Department Dean's Advisory Board and a Director of the Lowell Institute for Mineral Resources.