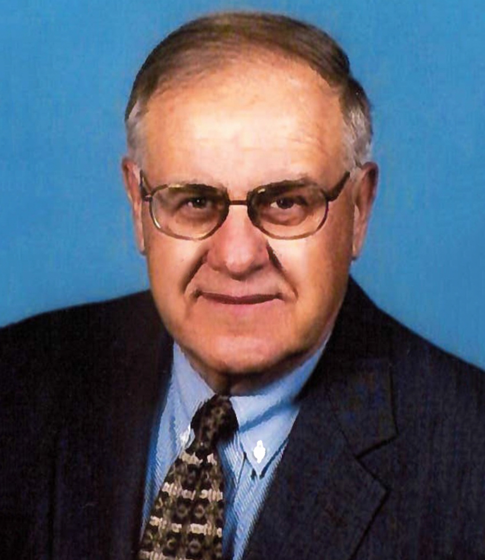 Thomas V. Falkie (SME)
AIME Charles F. Rand Memorial Gold Medal* in 2015
For outstanding contributions to the minerals community and profession through distinguished service in industry, academia, government and professional societies.
Thomas Falkie received B.S., M.S. and Ph.D. degrees in mining engineering from The Pennsylvania State University. He was one of the early pioneers in the use of computers and operations research in mining. He worked for International Minerals and Chemical Corp. (now Mosaic) in Skokie, IL and at its Florida phosphate operations. He then became professor and head of the Mineral Engineering Department and head of the Mineral Engineering Management Program at Penn State. From 1974-1977, he served as director of The U.S. Bureau of Mines. From 1977 to 2012, he was president and chief executive officer of Berwind Natural Resources Corp. in Philadelphia, PA. He is a past member of the boards of Foote Minerals and Cyprus Amax and a past chairman of the American Coal Foundation.
Falkie is a past president and Distinguished Member of SME and a past president and honorary member of AIME. He received the AIME Distinguished  Service Award and the Erskine Ramsey Medal. He is a distinguished alumnus of Penn State and a member of the National Academy of Engineering and the Mining and Metallurgical Society of America. He currently serves on the board of directors of the SME Foundation and is chairman of the board of governors of the National Mining Hall of Fame and Museum.