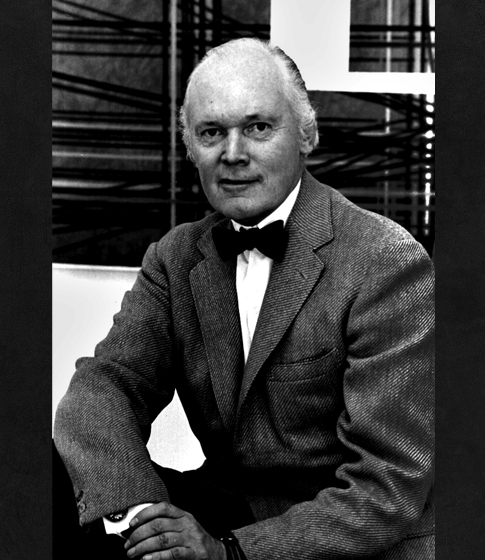 Robert O. Anderson
AIME Charles F. Rand Memorial Gold Medal* in 1975
For imagination, leadership and management skill, and his dedication to the welfare and progress of the petroleum industry and the broader society which it serves.
Robert O. Anderson is Chairman of the Board and Chief Executive Officer of the Atlantic Richfield Company. He is a 1939 graduate of the University of Chicago.
Active in the oil industry since his graduation from college, Mr. Anderson's business endeavors have included, in addition to the exploration, production, refining and marketing of oil: cattle raising and feeding operations, mining and milling, and general manufacturing.
Elected to the Board of Directors ofThe Atlantic Refining Company, now Atlantic Richfield Company in 1963, he was named Chairman of the Company's Executive Committee in 1964. He was elected to his present position on May 4, 1965. Mr. Anderson is the Director of numerous business, civic, charitable, cultural and educational organizations.